about our environment
Ko Phra Thong is over 20,000 acres and less than 5% of the island has seen any development. Since 2001, the island has been part of the Mu Ko Ra – Ko Phra Thong National Park. The biodiversity on the island is impressive and includes turtles, dugongs, dolphins, and 137 species of birds including the last significant population of Lesser Adjutant Stork in Thailand.
Ko Phra Thong is named after a local legend of a buried treasure. As the story goes, many years ago a band of pirates attracted by the island's isolation, or perhaps ship wrecked by rough seas, buried a Golden Buddha at an undisclosed location. There is no record of the treasure ever having been discovered, and it may well be hidden somewhere in the confines of our tropical island resort. Nevertheless this legend gave its name to the island, and to the main beach on to which the resort lies.
Ko Phra Thong itself forms the middle link in a chain of three islands. It is largely flat with great expanses of inland savannah. It has long uninhabited beaches fringed by coconut palms, yet a local population of only ca 300 people disseminated across three villages: on the north shore Bak Jok, also known as Lion's Club Village; a small fishermen village on the eastern shore called Thapayoi; and Thung Dap, a rural outpost in the south.
In addition to its fine beaches, Ko Phra Thong has large mangrove swamps and wide, open stretches of savannah teaming with wildlife. Birdlife is especially rich with over a hundred species having been sighted on the island.
During your time at Golden Buddha you will see a diverse range of wildlife, ranging to weird and wonderful insects to better known deers and monkeys. At the clubhouse we have a wide selection of books, and our knowledgeable staff will be able to help you identify and enjoy our wonderful neighbours.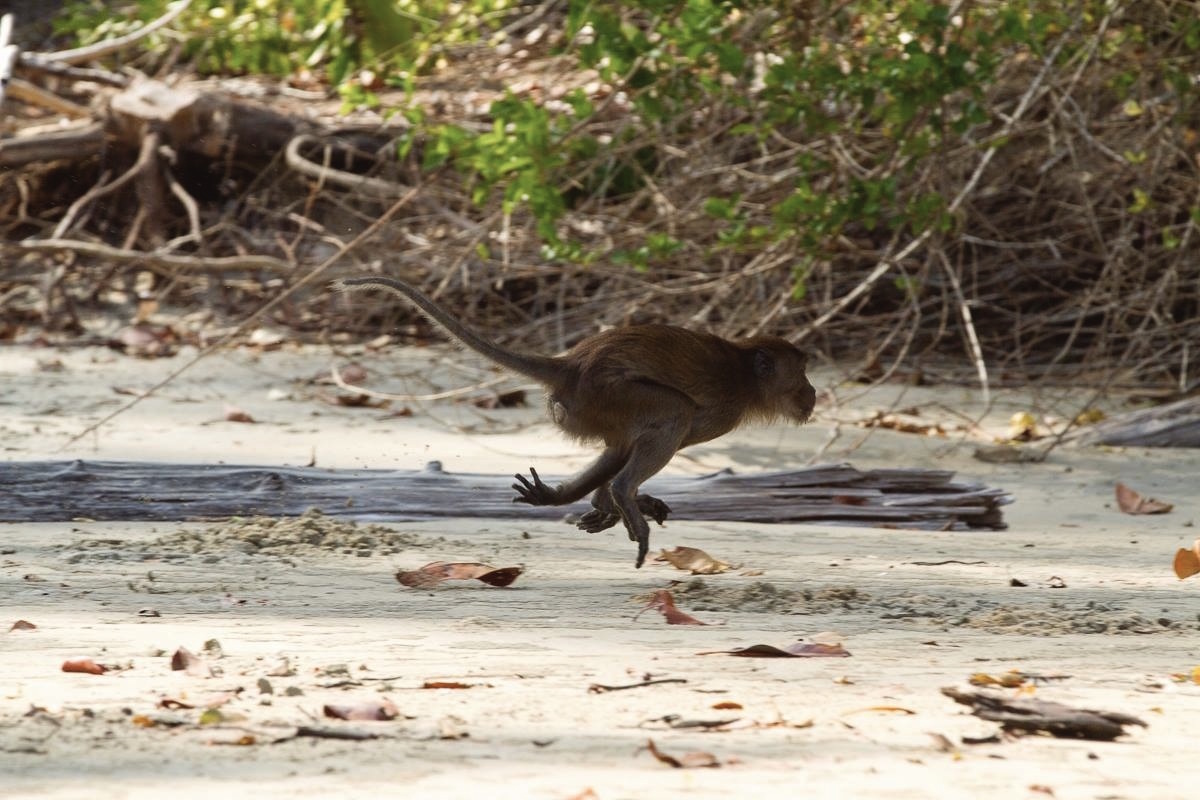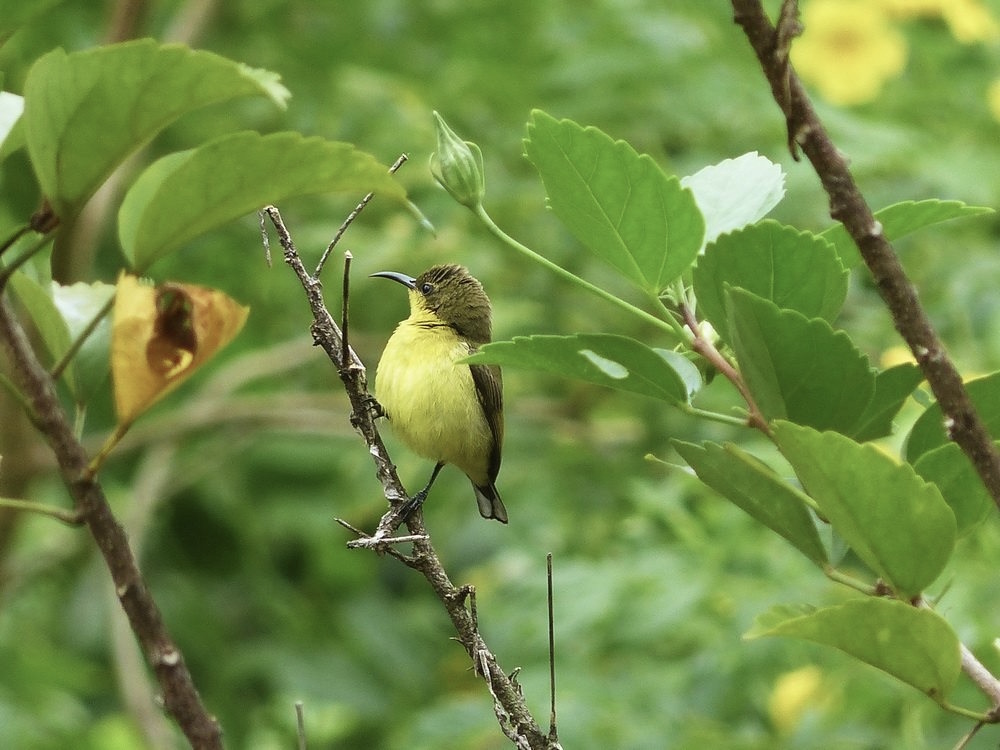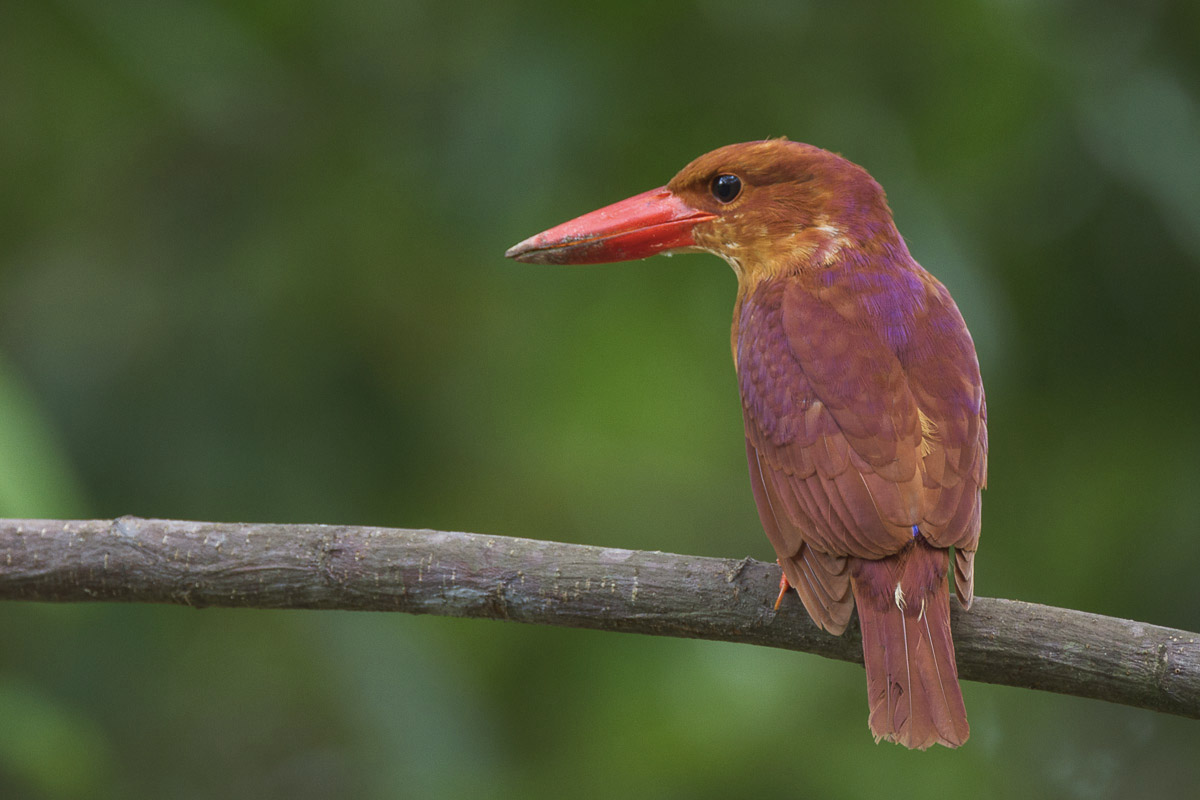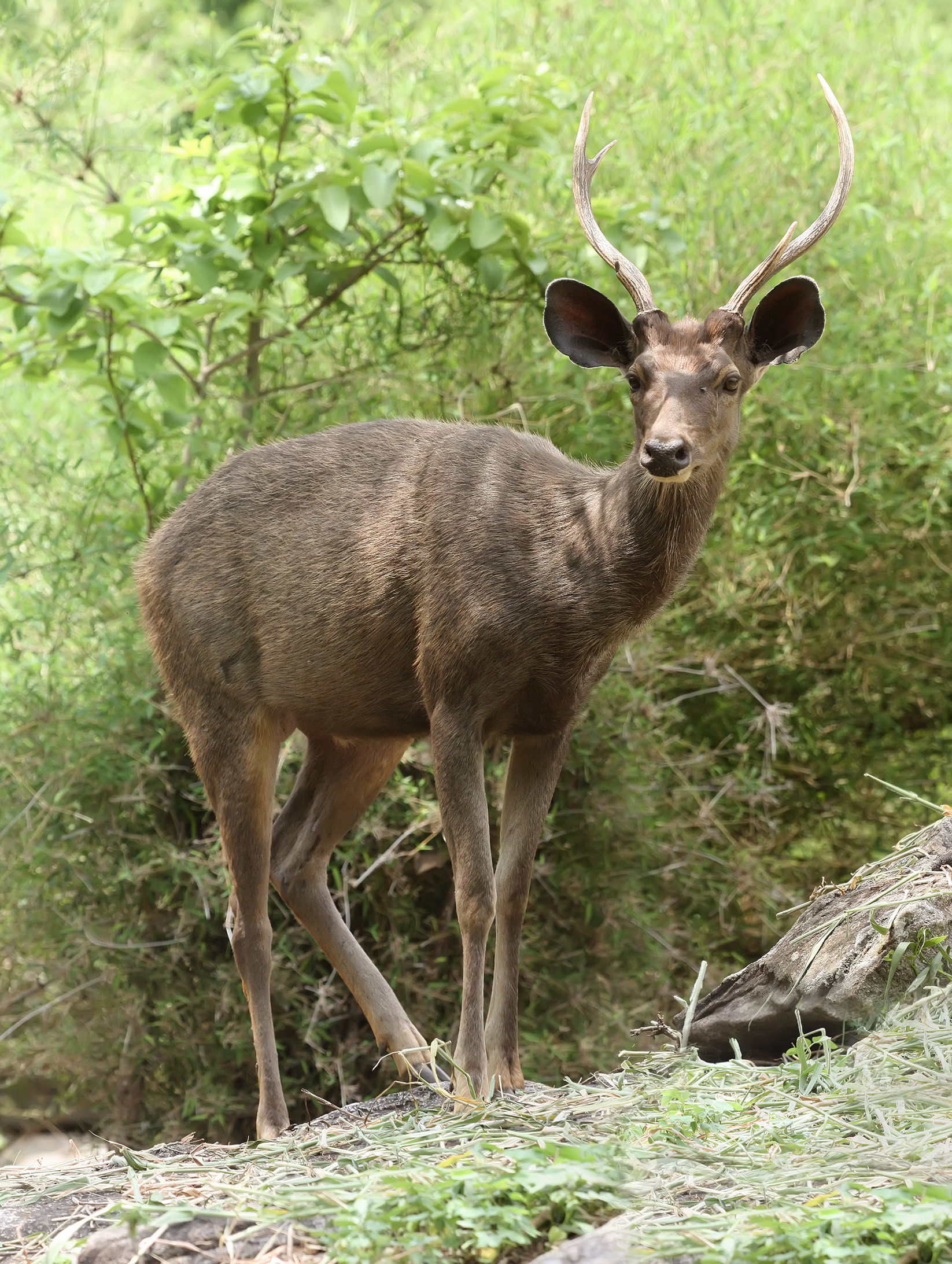 Thailand is best described as tropical for most of the year, but there are many variations in weather patterns across the country. On Ko Phra Thong the climate is determined by two seasons – the wet and the dry. Currently Golden Buddha Beach Resort is opened to guests only during the dry season.
dry season | october to april
The dry season is characterised by light to moderate northeasterly winds. November is the coolest month of the year, with typical temperature during the day of 28–30ºC, and night temperature 5–7ºC lower.
Temperature gradually rises from November until May, with very little rainfall experienced during this period. In January, you can expect temperatures of 30-32ºC with nights cool enough to sleep under a light blanket, whilst by April temperatures can climb up to 35ºC and over, accompanied by occasional downpours, usually late in the afternoon.
wet season | may to september
The monsoon season on the Andaman coast is characterised more by high seas and strong breezes, than by the amount of rainfall. Generally the monsoon starts in May and lasts through until October, by which time the seas have returned to normal.
Rainfall during this period usually consists of one heavy downpour in the afternoon, followed by very clear skies. It is also possible that it rains much of the day for two or three days at a stretch, but this is more common in June and September. During the monsoon, islands in Burmese waters one hundred kilometers away from Golden Buddha can sometimes be visible from the beach, and at these times we enjoy particularly exquisite sunsets. Spectacular thunderstorms during the night also provide beautiful lightening shows over the Andaman sea.